Request A Session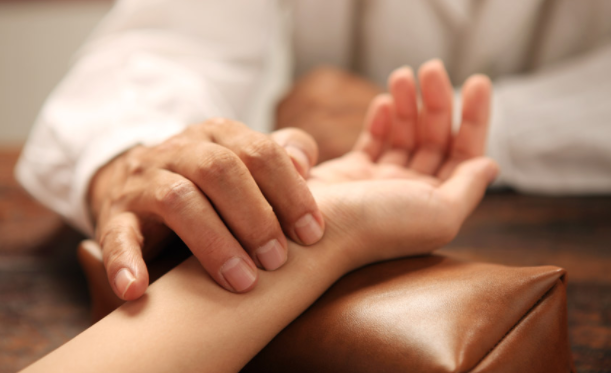 I've made it really easy for you to request an appointment with me.
Just fill out the simple form below, and I'll give you a call back to confirm the details of your appointment (date, time, location, etc.).
On your first visit, I will talk with you about your situation, previous treatments and what you would like to see happen. In a typical session, you will remain clothed but wear loose comfortable clothing and sit in a chair or lay down on a massage table. An assessment is made and after a series of questions treatment is based on the answers. Inspection of the tongue in Oriental Medicine reflects the body's internal organs and palpation of the pulse are two important methods in the process. Palpating the pulse is not the same as checking your heart rate but a way for me to feel the strength and flow of the energy in your Qi channels.
I optimize the best of both Oriental Medicine and western medical methods. Therefore, it is highly recommended that you bring with you on your first visit any previous tests such as x-rays, MRI's and blood tests.
Currently, I am making housecalls only by appointment in the Central PA and Philadelphia areas.