About Me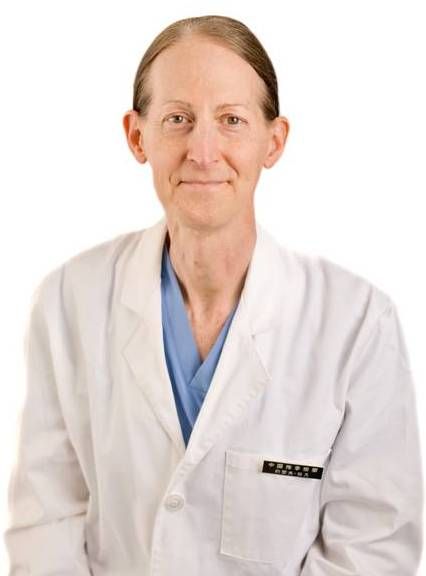 As a licensed bodyworker since 1997, I have been helping people suffering from a wide variety of orthopedic injuries. Over the years, I have seen the lives of clients improve; not just being free from pain but functioning better, being happier and more energetic. My clients find they also manage their stress and difficult situations more easily. I see mainly spine related conditions including neck, upper and lower back. Some of my clients have had a recent injury while others have had pain for years. Oriental Medicine is a holistic healing art that has evolved into a complete holistic healthcare system and one I have devoted my career to, especially physiotherapy. During my extensive clinical training in orthopedics and traumatology at two different hospitals in China, I saw and treated disorders from simple to complex under the tutelage of many skilled physicians such as Dr. Wu Zuo Lian, Dr. Jiang Zhong and other faculty.
Pacific College of Oriental Medicine, San Diego, 1997-99
Dr. Huan Xiao Yuan, O.M.D., Yunnan, China 1999. Apprenticeship
Chengdu University of TCM, Sichuan, China, 2003. Clinical
Harrisburg Area Community College, Pennsylvania, 2015
I have maintained a busy private practice since 2001. I still continue to advance my expertise in Asian Bodywork and Oriental Medicine by teaching, researching and writing topics related to orthopedics and traumatology.
Thank you for visiting my site. I look forward to meeting you in person and learning how I may be of service to you.
National Certification Board Therapeutic Massage Bodywork
Pennsylvania Board Licensure